These are a few items that are interesting: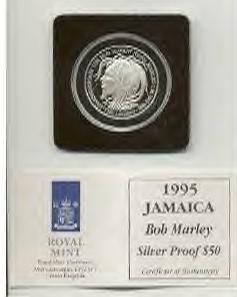 There was a Homepage on the net regarding Marley awards, which was unfortunately taken down by the server. I will rebuild one at a future time. This is an unofficial award: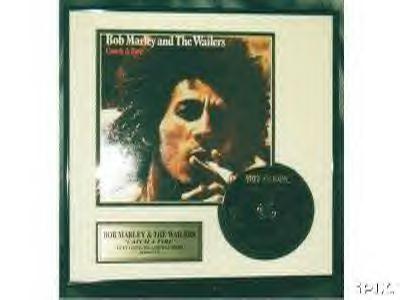 One of my favorite items: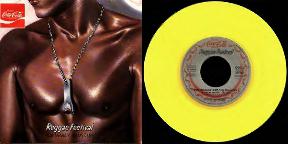 I actually bought one of these on the night of the Madison Square Garden show out side the building. (Mine does not say "I was here")
I remember that someone was selling a great oil painting of Bob for about 2000 dollars.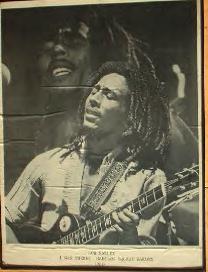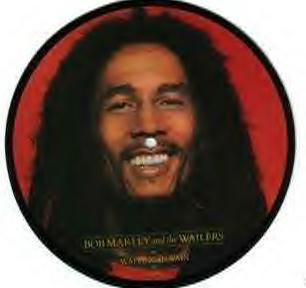 The back of the above single actually can be found in 2 different versions, One has a yellow background, and the other has an off white background.

Collectors Corner No.1
Collectors Corner No.2
Collectors Corner No.3
Collectors Corner No.4
Collectors Corner No.5
Collectors Corner No.6
Collectors Corner No.7
Collectors Corner No.8
Contact: jahlight@wailers.co.uk