This ongoing column will be called "Collectors Corner." It will consist of a picture of a Wailers related item, and a brief description on why the item is unusual and collectable.
The next group of records will be vaguely Wailers related, such as tribute records. or other artists on Solomonic or Tuff Gong Labels.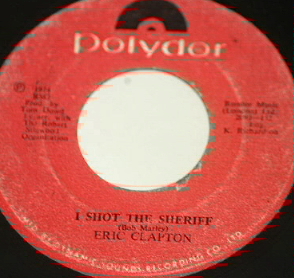 Eric Clapton's cover of "I Shot The Sheriff"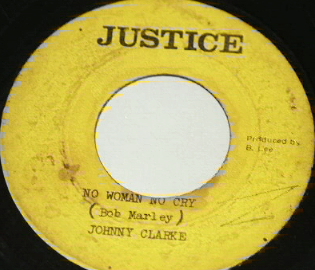 Johnny Clarke's version of "No Woman No Cry"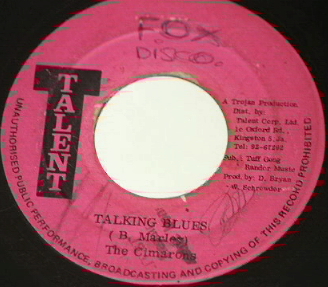 The UK reggae band the Cimmarons had a big Jamaican hit with Bob's "Talking Blues"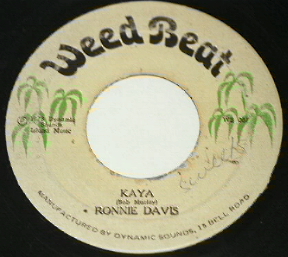 Ronnie Davis' "Kaya" on the appropriately named Weed Beat label.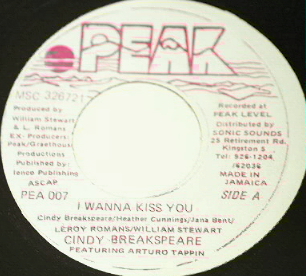 Two singles from Cindy Breakspear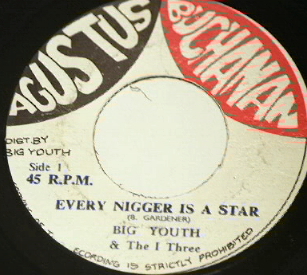 Big Youth & the I-Threes on a Boris Gardner penned classic
Collectors Corner No.1
Collectors Corner No.2
Contact: jahlight@wailers.co.uk