This was the original 7" (not sure what that is in centimeters) that Bunny covered: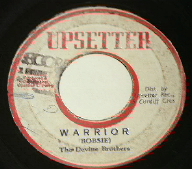 There are 2 other songs called Warrior, another faster version, by Johnny Osbourne on the Techniques label, and another unrelated song called "Warriors" by Gregory on the African Museum label.
The next picture is a version of "Keep on Moving"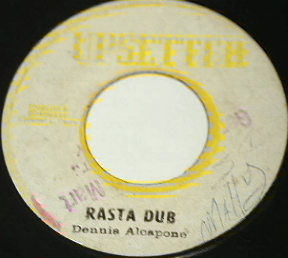 One of the unanswered questions in Reggae, is: does the song Terror exist? Somebody I know read that Terror, was an early protest song. He also heard a taped interview with an old JA singer who was present at the session.
The general consensus is, that it probably exists somewhere. Maybe on a master tape or on a blank 45.' (I must have listened to 20,000 blanks for it, unsuccessfully)
I doubt Chris Blackwell or Coxsone has a copy because it is was recorded before their days with Bob. (It would have been recorded at Beverly's)
The following are some of the rarest Wailers records: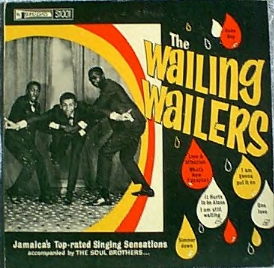 The following is a black silk-screen copy of "Best Of The Wailers" made out of Ajax box. There are some other differently colored versions of this cover floating around.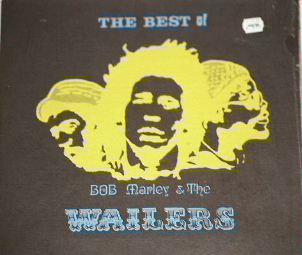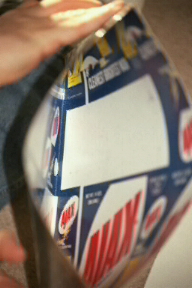 Another view:
>p>Collectors Corner No.1
Collectors Corner No.2
Collectors Corner No.3

Contact: jahlight@wailers.co.uk