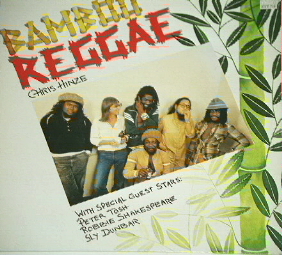 The above album has 2 songs where Peter sings vocals, but almost the entire album has a Peter "feel" to it.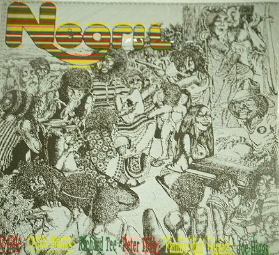 A US Pressing: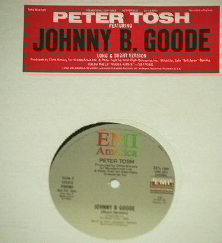 Roxy early bootleg: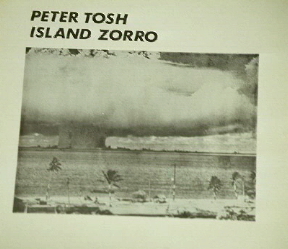 Back of the Early Vinyl Bootleg.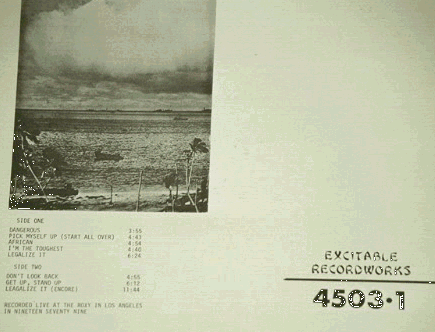 Demonstration: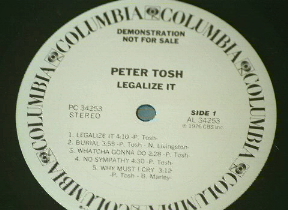 To the best of my knowledge, a promo record is not different from the final release other then it will probably have demo written on the label.
Where as demo records appear to be of much more interest as they might well include a different mix or version.

Click for Collectors Corner No.8 pt.2
Collectors Corner No.1
Collectors Corner No.2
Collectors Corner No.3
Collectors Corner No.4
Collectors Corner No.5
Collectors Corner No.6
Collectors Corner No.7
Contact: jahlight@wailers.co.uk